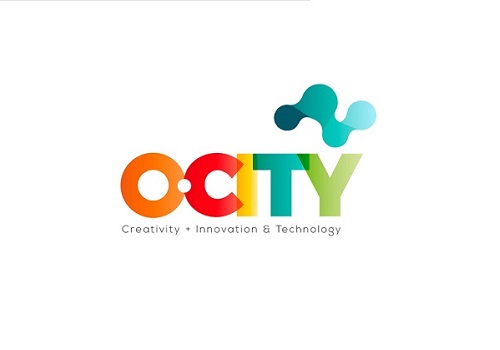 In January 2019 MEUS starts this interesting project Orange -Creativity Innovation and Technology (O-City) Project
O-City project is funded by Erasmus + Knowledge Alliances program which are innovative transactional projects which bring Higher Education Institutions and enterprises together to work on common issues. The overall aim is to help Europe´s capacity to innovate and to support the modernization of Europe´s higher education system. The duration of these projects is three years, but this could be extended if the goals are achieved.
The goals of O-City project are to discover, promote and enhance the cultural (material & immaterial) heritage of cities, at the same time it wants to encourage orange economy by training professionals (experts) in creative technologies so that they integrate this knowledge into existing or new companies. This goal will be achieved thanks to the creation of multimedia items (videos, videogames, photos, 360º videos etc.) which present the heritage of cities (we call it cultural realities). These multimedia items will be uploaded to O-City Platform.
Related to these multimedia items will be some learning plans which will be hosted in a learning platform. These learning plans are focus on secondary or university teachers to develop technical or soft skills in their students.