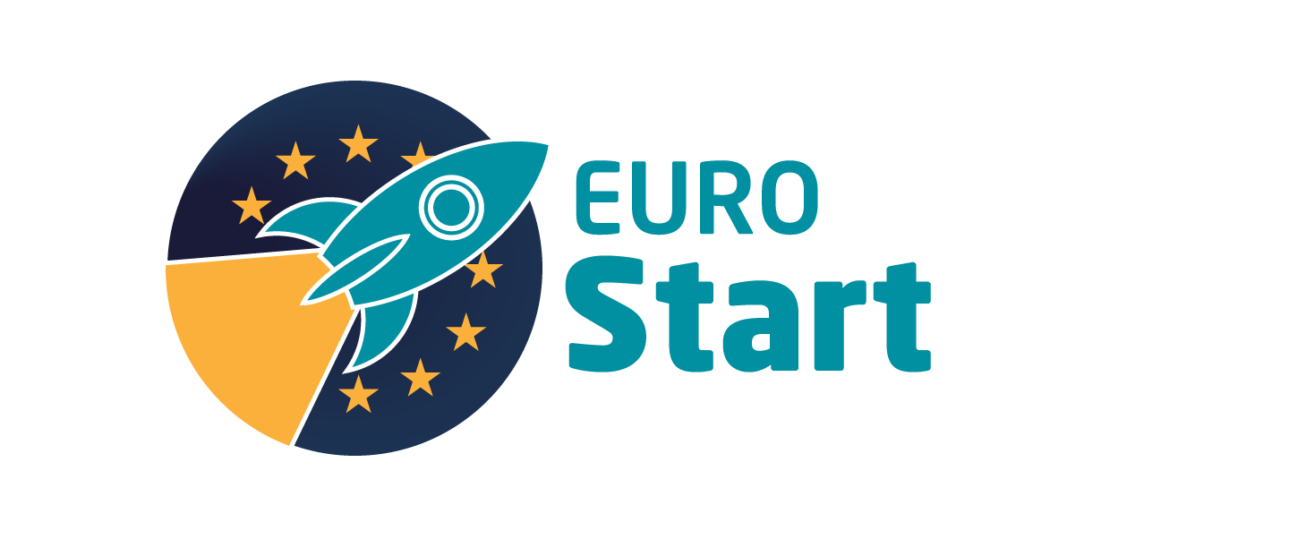 Communication in Teamwork. Eurostart Project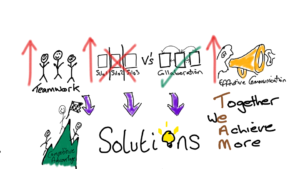 Communication is a fundamental element of teamwork, a good communication facilitates the adaptability to changes, decision-making, staff motivation, improvement of the corporative image…among many other advantages.
To be able to communicate effectively, it is necessary to learn to listen to others from their reality and not from yours. For this, you need to develop critical thinking that will become the tool to understand the message that others want to transmit, considering who they are and thus be able to analyse and evaluate what has been said with a broader perspective.
It is important to understand that healthy human relationships are those where there is dialogue and discussion from the perspective we are mentioning here. That is, people who recognize that the important thing is not to impose, but to understand and reach agreements.
Learning the discipline of teamwork implies for each person the availability of transforming the bonds of competence through cooperative links that intensify values such as solidarity, companionship, reflection, availability, kindness, starting with humility. Having a common purpose becomes an indispensable condition for teamwork. Those who know where they are going and what they want to achieve, can harmonize energies and avoid wasting them.
The success of the Business Communication depends on the correct understanding between the different parties, generating an achievement of the defined objectives; Therefore, excellence in communication should be the goal of the entire organisation.
We recommend you as initial task in teamwork to decide which communication flows most match your organisational culture. You probably do not know where to start and your first need is to implement a series of actions that initially improve communication in your company … Is that so?
Here are the 10 basic actions to create a corporate communication plan. In addition, with some tips that respond to how to improve communication in organisations:
Study the current communication
Analyse communication barriers
Define the objectives of communication in the company
Define communication typologies and assign objectives
Concrete your target
Search and select the best communication tools
Plan communications
Schedule communications
Inform partners and workers that there is a communication plan
Create a responsible team
(note: You must know the budget and the resources that you have before making your corporate communication plan.)
DO YOU WANT TO KNOW MORE TIPS ABOUT CORPORATE COMMUNICATION, DO YOU WANT TO CREATE YOUR OWN COMMUNICATION FLOW?
DON´T LOOSE THE OPORTUNITY TO ACCES THE ENTIRE TRAINING PACKAGE, ACTIVITIES, USSEFUL TOOLS AND MORE BIBLIOGRAPHY ABOUT THIS IMPORTANT STARTUP MANAGER COMPETENCE