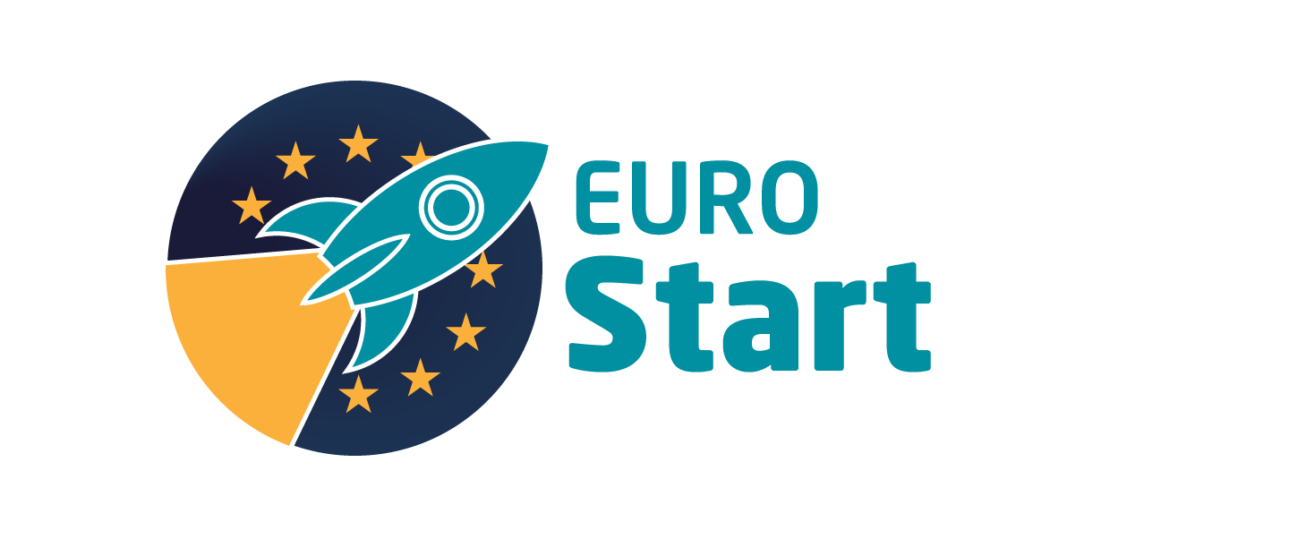 Teamwork and the importance of rewards
You are the head of a start-up, and as such the head of a small team of workers, YOUR team.
Your team work under your instructions, you implement an important project, and so far things are going well.
What would you do to mantain the motivation of your team?
You should reward your staff!
In this article, we will give you some example of rewards to be implemented in your company.
The first category of rewards would be based on money:
Money incentive / bonus on salary

Safety bonuses

Company stocks / profit sharing policy
Don't be naïve, your employees might love their jobs, money is always a key element they look at when engaging in a company. Also, increasing their incomes, directly through bonuses or salary increase, will be always be appreciated and is a common and good way to motivate and retain staff.
Promotion in new / higher position inside the company
This is linked to the money incentive, as higher position normally means higher incomes a well, but with something more. By giving more responsibility to your collaorator, you will make them fill more concerned by their mission and job.
Offering work flexibility: on schedule, work from home, etc

Giving free vacations

Restaurant / food tickets

Offsite activities
Those rewards are relatively low cost, and can have very positive effects, as happy people at work are also more productive! So don't forget those possibilities, which will on top improve your work atmosphere and contribute to team building.
It is common sense, right? However, easy to forget… despite very efficient. You like people to recognise your effort? Everyone does. So the most important for the end, just don't forget to say thank you to your collaborators when they make a good job!
Want to learn more about reward policies? And about teamwork in general? Please visit the EuroStart project website and online training. This Erasmus + project will enable you to improve your competences in this areas and other key transversal skills for start-up management.