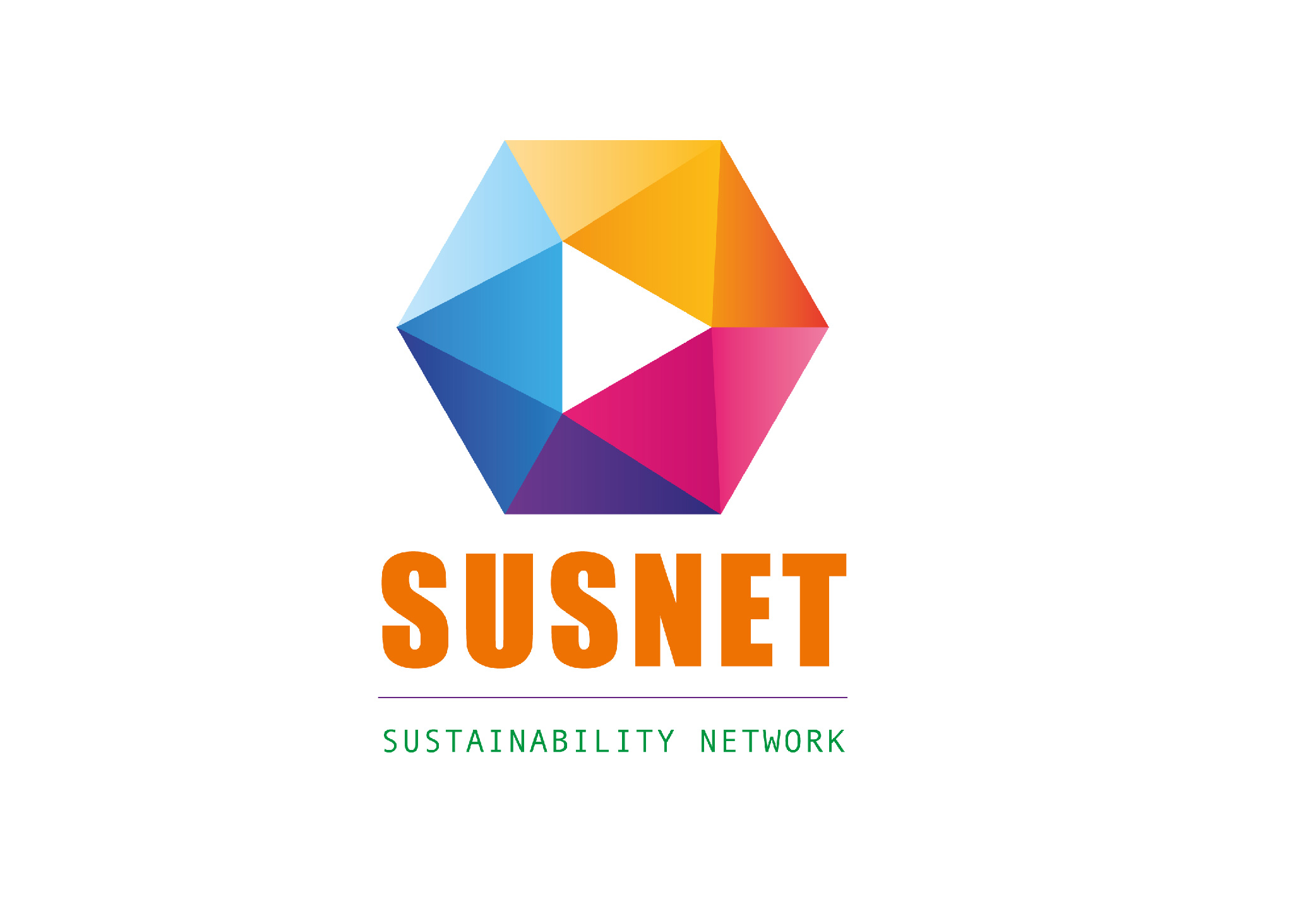 PROYECTO SUSNET_SUSTAINABILITY CONCEPT GUIDE
GUÍA DE CONCEPTOS DE SOSTENIBILIDAD
Documento de informe de sostenibilidad breve.
Para que la gobernanza proporcione un contexto para comprender sus impactos, las organizaciones deben proporcionar información sobre las siguientes revelaciones:
Gobernanza, recursos humanos, clientes, proveedores, resultados económicos y medio ambiente.
La Guía propone 6 hojas con ejemplos de indicadores y una hoja para organizar valiosas recopilaciones de datos para elaborar un documento de presentación de informes de sostenibilidad breve.
Descarga la Guía (Inglés) gratis en este enlace:
Short Sustainability Reporting document.
For Governance to provide a context for understanding their impacts, organisations should provide information about the following disclosures:
Governance, Human Resources, Customers, Suppliers, Economic Performances and Environment.
The Guide proposes 6 sheets with examples of indicators and a sheet to organise valuable data collection for elaborating a Short Sustainability Reporting document.
Download the Guide (English) for free at this link: