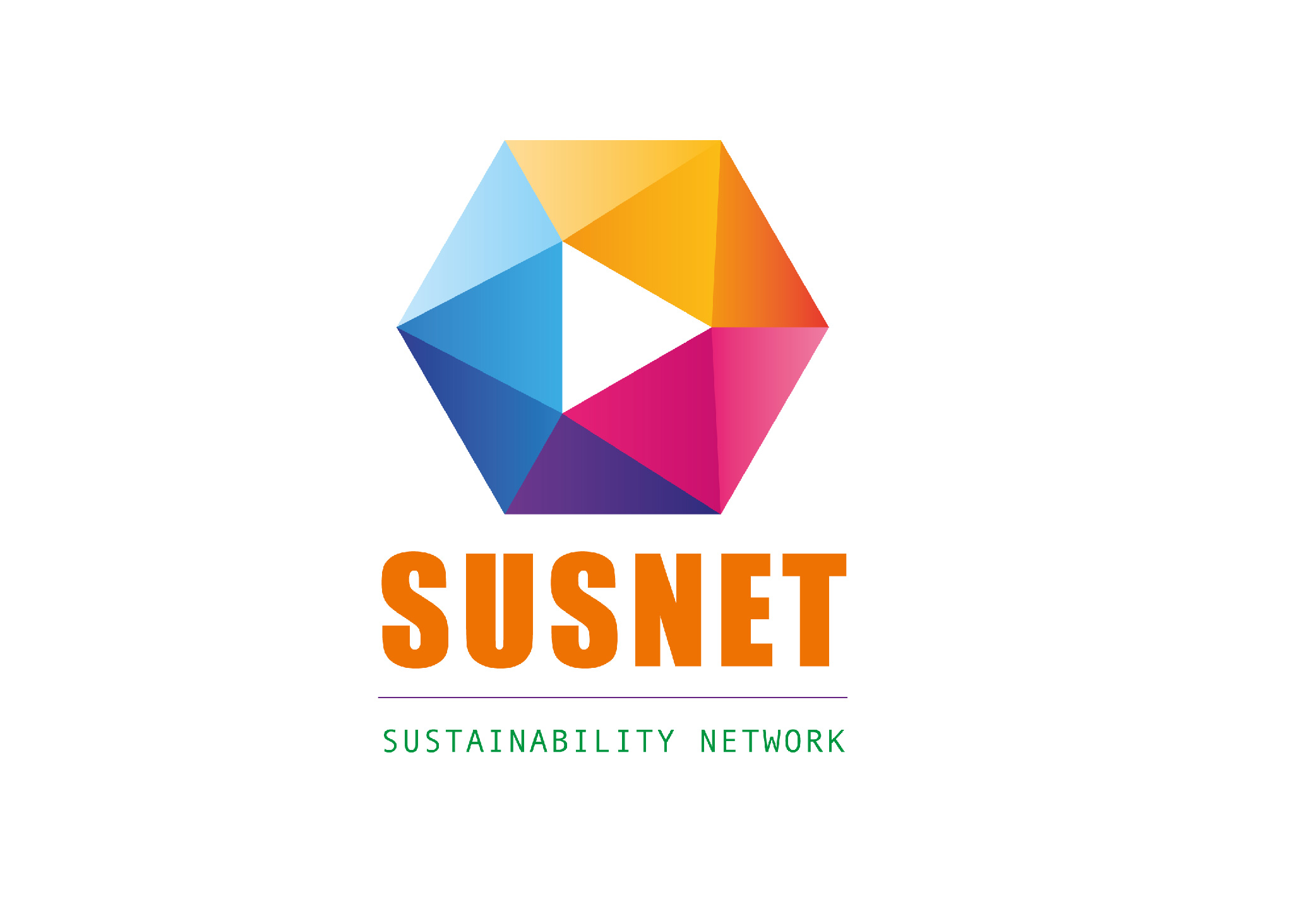 Semana Formativa en Valencia del proyecto SUSNET
Esta semana, desde MEUS estamos realizando la actividad formativa de nuestro proyecto
SusNet
para formar a nuestros trabajadores en Sostenibilidad y acciones sostenibles a implementar en nuestras empresas.
Está siendo una semana intensa y muy interesante con la realización de actividades prácticas a implementar directamente en nuestras empresas.
This week, from MEUS we are carrying out the training activity of our SusNet project to train our workers in Sustainability and sustainable actions to implement in our companies.
It's been an intense and very interesting week with practical activities to be implemented directly in our companies.