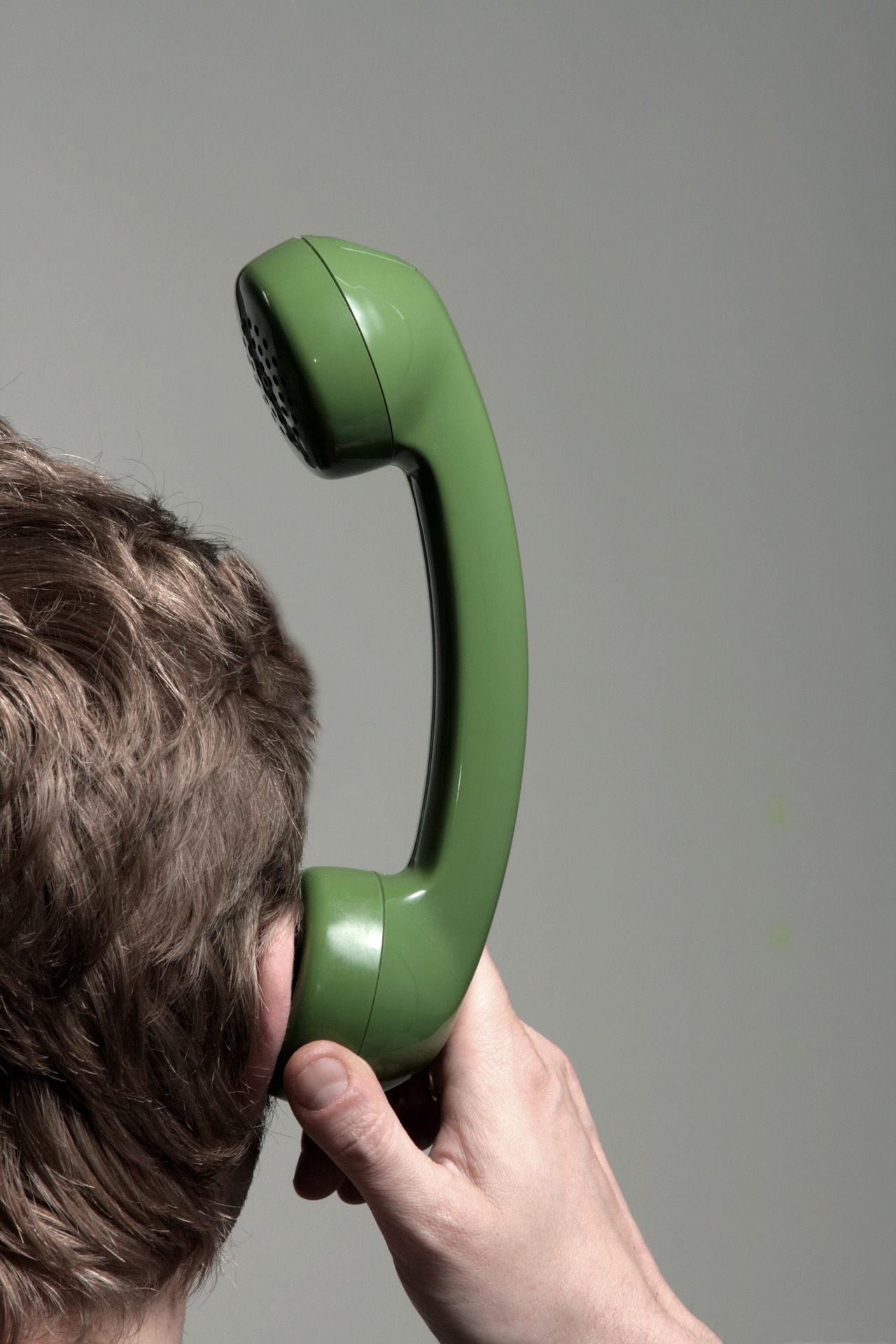 Cooperation and teamwork: why is it so important?
When you are starting a new venture, you are motivated by passion and a strong belief in the value of your business idea. You start working, full of illusion. You are confident about your capacity of work and getting things done. And soon, you realize that you can't do it alone.
Here is when cooperation starts. Cooperation means relations with others. It can be external, the people you will be dealing with in your business, but also internal, your business team. Taking care of those relation will be extremely important for your business success.
Here are some examples:
External cooperation – Your business is built in an economic environment, where you need to interact at least with providers and customers. Good cooperation with your providers will help you to reach the product or service that you want to develop with the expected quality. Let's say that you wish to produce a publication, you need a printer, which in this case you would externalise, the quality of printing will be fundamental for your product. Also, having a good relationship with your printer will help you: to save time, as he would treat your demand in priority, saving money, he will make you benefit from special offers, and finally, save your soul, since you can rely on him, and trust will help you to sleep better at night knowing that the job will be well done!
The same goes with your internal team: if you know that your staff understands your expectations, and will perform the job as requested, on time and with qualitative result, you will avoid stress, better work atmosphere, better productivity…
It probably sounds logical, common sense. But the one having started already will know that this theory is not always as easy to implement. Because the customers are in a hurry, they shorten the deadline, or want to pay less, then oblige you to go faster and cheaper and you get pressed and depressed…
Ok, so what to do?
Well first, think, and then, plan. As we have seen that cooperation is fundamental, so fundamental is to establish a strategy. The first thing you should know is that teamwork and cooperation are built, and as such, it depend on you to create smooth relations. Looking at teamwork theories, and organisational cultures, you can find out the main items to be taken into account, such as hierarchie and organigram, authority, flexibility and dialogue, communication tools…
Also, we invite you to have a look at EUROSTART Erasmus + project, cooperation and teamwork module, it will help you to design your own cooperation strategy, suitable for your start-up!